We are first leading Dedicated Survey Hosting in Myanmar. We can support to carry out a single survey, do not own a copy of The Survey System or if you have more projects than you can handle at once, we can create a web survey from your questionnaire, upload it to our survey website, collect the answers and send you the survey results via e-mail. You can also view live online results.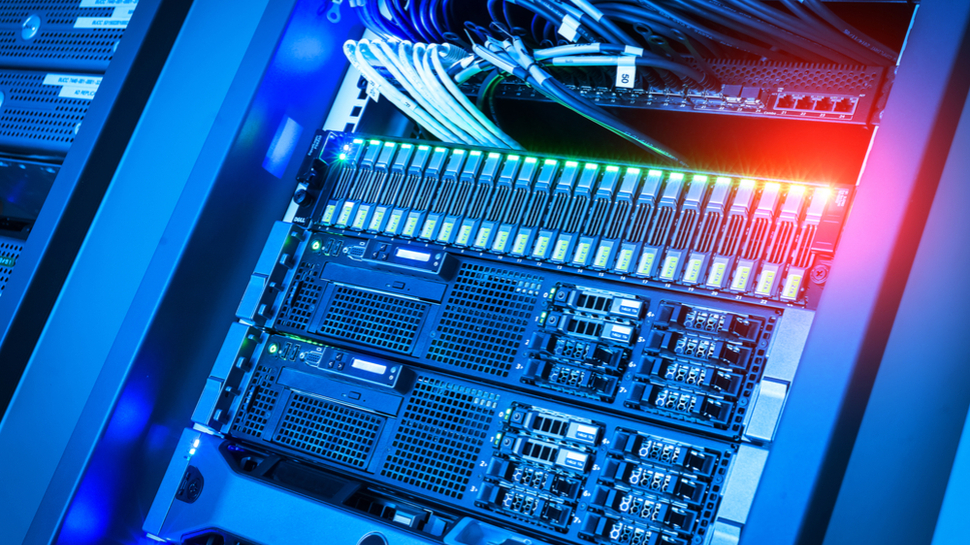 We provide dedicated Survey Hosting for any survey project with various survey platform. We also support your questionnaire from either a Word document or a Survey System question file and turning it into a web page survey and can send out email invitations if you wish.
We offer SSL (HTTPS) for when you are surveying particularly sensitive subjects and want to assure your respondents that their responses cannot be intercepted between their PC and our server.
If you want more than web survey hosting services, our research professionals can consult on questionnaire design, analyze your data, and present you with a complete report.